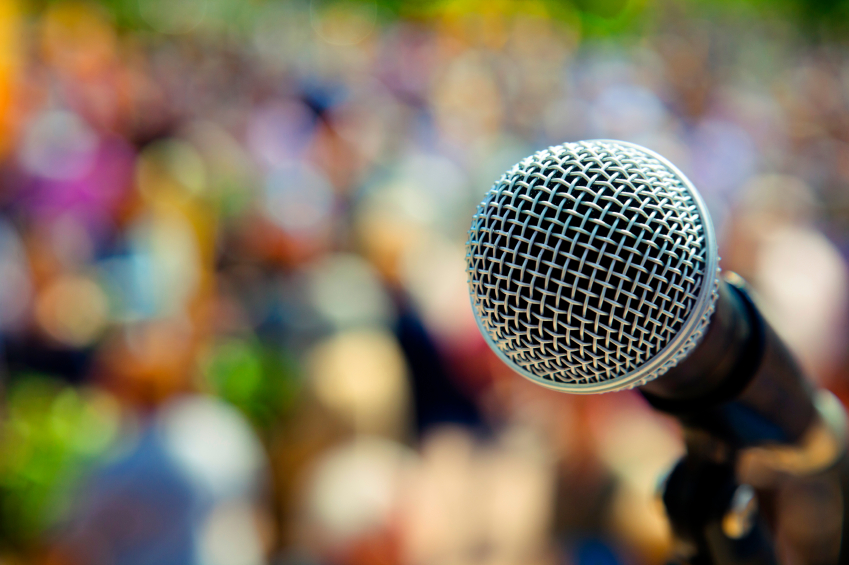 Which came first? My mental illness or addiction?  Was I drinking to medicate the mental illness or did the drugs make me mentally ill?  For me the answer is not as important as the message.  These two things are part of me, part of my story and parts of what make me who I am.  I would not be me without my bouts of depression, without my alcoholism and without my recovery.  I am honored to work with the CA Dept of Mental Health & NAMI (National Alliance on Mental Illness) to help advocate for those still suffering.
National Alliance on Mental Illness
NAMI, the National Alliance on Mental Illness, is the nation's largest grassroots mental health organization dedicated to building better lives for the millions of Americans affected by mental illness. What started as a small group of families gathered around a kitchen table in 1979 has blossomed into the nation's leading voice on mental health. Today, we are an association of hundreds of local affiliates, state organizations and volunteers who work in your community to raise awareness and provide support and education that was not previously available to those in need. – See more at:
NAMI
QPR Institute
In addition to the work with NAMI, I have also been trained by the CA Dept of Mental Health as a QPR Trainer Instructor.  QPR stands for Question, Persuade, and Refer — the 3 simple steps anyone can learn to help save a life from suicide.  Just as people trained in CPR and the Heimlich Maneuver help save thousands of lives each year, people trained in QPR learn how to recognize the warning signs of a suicide crisis and how to question, persuade, and refer someone to help. Each year thousands of Americans, like you, are saying "Yes" to saving the life of a friend, colleague, sibling, or neighbor. – See more at:
QPR
If you would like more information or would like me to speak to your church, school, office or group please feel free to email via the contact form page!